This Is Us
Our name TRACE stands for the trace we leave behind with our sneakers. The trace of authenticity, of kindness and eco-friendliness. The trace of the perfect fitting sneakers, quality and uniqueness. Our name represents what we stand for, who we are and who we want to become. No matter when, where or who, we always strive to leave a good trace behind.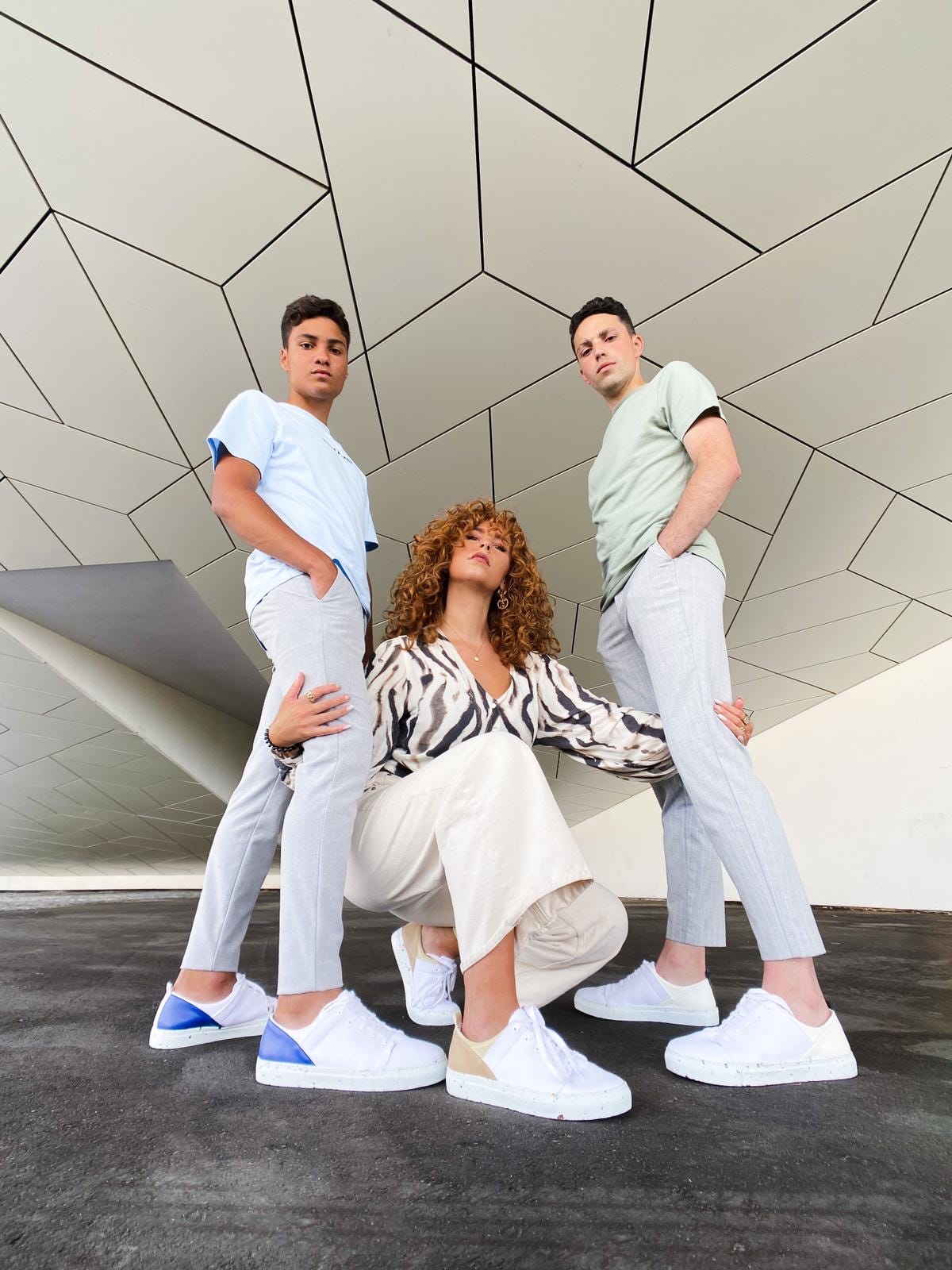 WE STAND FOR WHAT WE STAND ON
TRACE offers high quality unisex sneakers that are as comfortable as they are fashionable. Our sneakers don't have to be bought by pair. 20% of the population has half a size difference between both feet. At TRACE, we let you choose how you want to wear your shoes. Whether it's two different shoe sizes, or the same one for both. It's all up to you. We put extreme care into choosing the best quality and sustainable materials for our sneakers. Our goal is to make the sneaker world more sustainable one collection at a time.